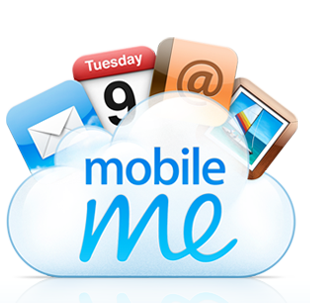 Apple is a huge corporation known for curating innovative products and state-of-the-art technology services. From a CEO to a stay-at-home mom, these products are renowned for their ease of use, sleek design, and eye-popping features. One application that gained popularity in the 2000s was Apple's MobileMe feature. The MobileMe feature allowed you to connect all your Apple products, much like a cloud service. You could use this tool to find your iPod, add photos, manage your calendar, emails, and more.
In 2011 MobileMe was absolved into iCloud. MobileMe was shut down completely on June 30, 2012, but data was still able to be retrieved for an advertised "limited time", until July 31, 2012, when the site finally closed completely.
If you want to delete your cloud information read on:
What You'll Need
Apple ID and Password
Access to a computer
Steps to Cancel
Navigate to the "Settings" on your mobile or smartphone device and find iCloud.
Hit the iCloud button and scroll to the bottom of the screen and tap Delete Account.
Now you have successfull deleted the iCloud account from your device.
Still having issues? Let Cancel Wizard process your request now!