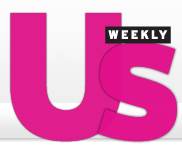 US Weekly is a magazine offering the latest in celebrity gossip, fashion, and entertainment news. The publication can be purchased around the country, and can also be delivered to your doorstep when you pay for a subscription. With many magazine subscriptions, you pay up front and enjoy your publication until your subscription runs out, leaving little reason to cancel. However, if you are set up for an elongated subscription, or need to cancel your US Weekly magazine for any other reason, it's fairly easy to do.
Simply login with your account information here. If you do not remember your account information, refer to your most recent invoice, or contact a customer service representative by filling out the contact form here. Once you login to your account, click the "Cancel Your Subscription" link and follow the instructions.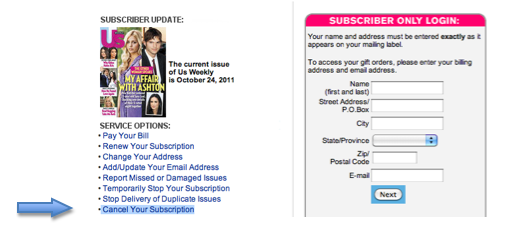 As with all subscriptions and online accounts, CancelWizard recommends keeping track of all correspondence (email, phone, chat) with US Weekly in case you need to refer to it at a later date.
If you have an experience canceling your US Weekly subscription, please leave your story in the comment section below!