Automatic renewal processes for online accounts are the source of a great amount of money and time being wasted – mostly at the consumer's expense. Such is the case with Ancestry.com, an online user-driven community in which people create an account, and are able to take advantage of an endless amount of ancestry information that helps them find out more about there genealogy. At the end of the day, it's truly the customer who is being taken advantage of.
HubPages.com proudly displays the graphic below to iterate the deceptive cancellation policies of Ancestry.com. Click the link here to learn more about how difficult it is to cancel your Ancestry.com account.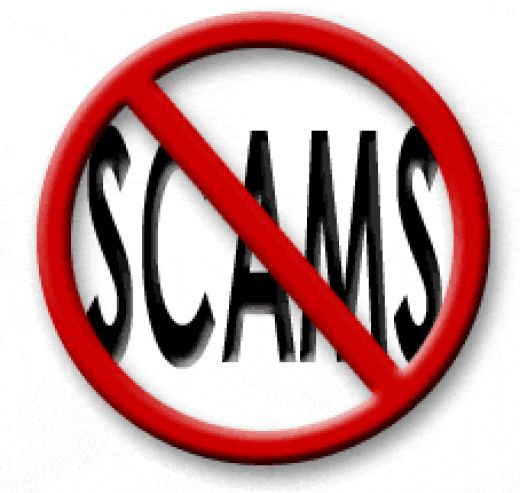 Believe it or not, Ancestry.com is a Better Business Bureau accredited business, despite the 98 complaints filed against them regarding billing and/or collection issues as shown by the graphic below.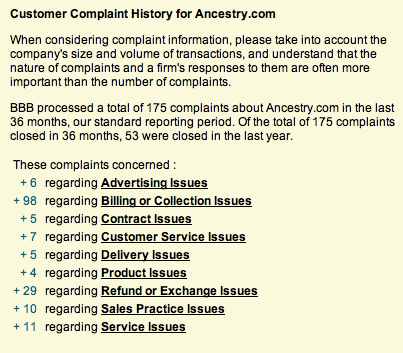 In this "Buyer Beware" post on ConsumerComplaints.com, Dan explains that the free trial membership offered by Ancestry.com doesn't wind up being free at all. The cost is unwarranted charges on your credit/debit accounts, as well as monumental amounts of time wasted.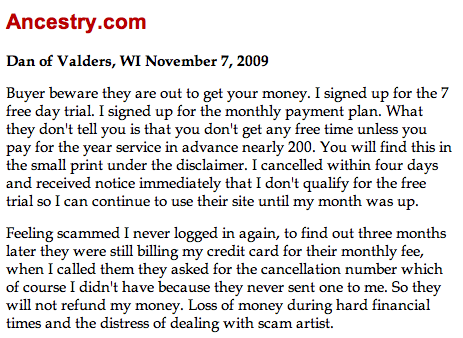 Don't let the questionable cancellation policies of Ancestry.com take your hard earned money. Save time and let CancelWizard cancel your Ancestry.com account for you.