Direct TV specifically asks you to call to cancel your cable service, and currently does not accept Direct TV cancellations via telephone. Why, you ask? Because Direct TV wants to retain your business by getting you on the phone with a staff member who has been trained in sales tactics that are meant to keep your business. Typically, the result is frustration and wasted time for the Direct TV customer.

Will you be charged for canceling Direct TV? Probably. Direct TV reserves the right to charge you for early termination of your account, despite the fact that you simply want to opt out of Direct TV cable. This does not seem customer friendly or "pro consumer."

Direct TV does not have good standings with the Better Business Bureau. In fact, Direct TV has a "F" grade from the BBB due to 7,000 complaints regarding failure to make a full refund and a whopping 15,000 complaints due to failure to honor their contracts.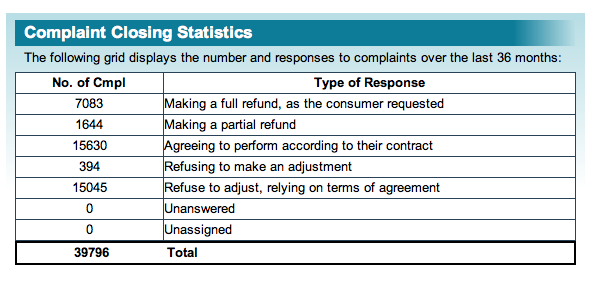 If you've signed up for a lengthy contract and now want to cancel Direct TV, CancelWizard can help.