LinkedIn is the premiere social network for professionals. Create a profile outlining your work/scholastic experience and build connections with coworkers, employers, etc. You can even write recommendations and apply for jobs. Social networks are typically free, making it simpler to opt out of them. If you choose to cancel your LinkedIn account, simply follows these step by step instructions. 
1. Login to your LinkedIn Account. 
2. In the top right corner, click "Settings".

3. In the second column there should be a "Close your Account" option. Click and confirm.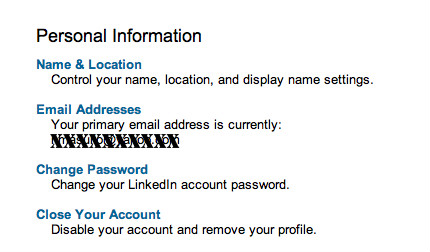 It's that easy! We hope CancelWizard helped you close your LinkedIn Account.